Potato Starch Branch of China Starch Industry Association is scheduled to hold a meeting in Ningxia Gu
The original city will hold the "2023 Annual Potato Starch Branch Member Representative Conference and China Potato Starch Industry High-quality Development Forum". Special reports on the development of new technologies, new processes, new equipment, and new materials; at the same time, hot and difficult issues of common concern to the industry, anti-dumping, tax policy situations and key points of response, new equipment, new industrial ,The practical application of arts and new technologies, as well as relevant analysis and judgment on international and domestic market conditions, and the release of industrial early warning information; as well as learning and exchanges on hotspots such as enterprise digitalization, information construction, and digital economy to promote industrial integration.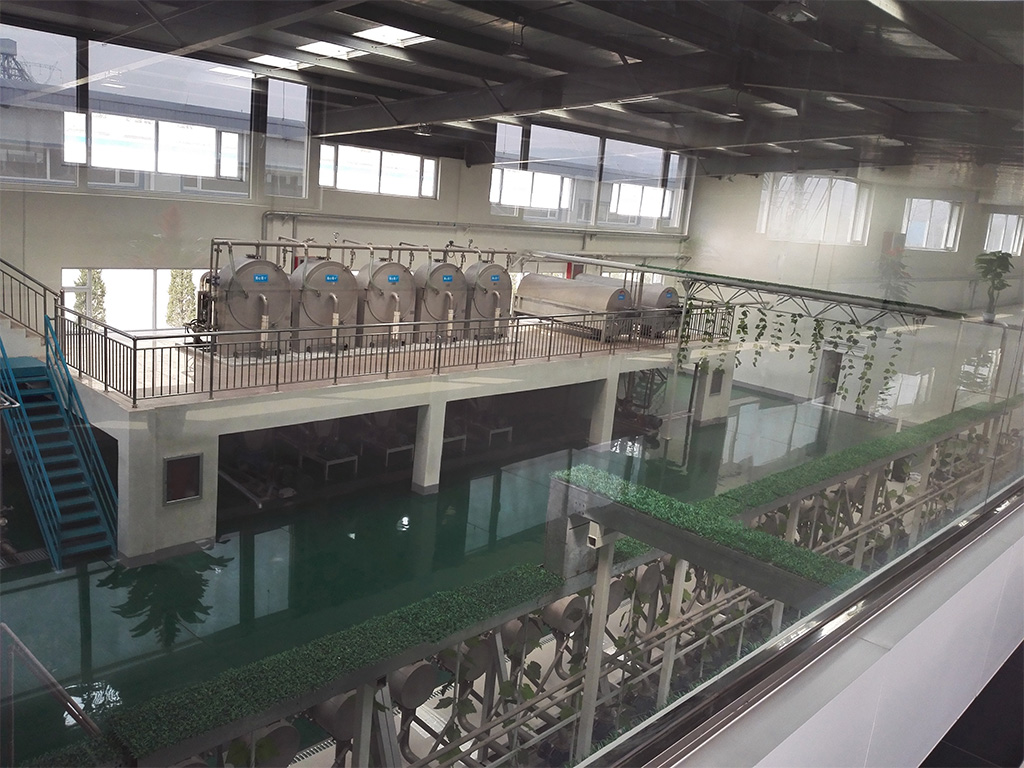 ZHENGZHOU JINGHUA INDUSTRIAL CO., LTD.which is mainly engaged the working of factory layout, technology design, complete equipment manufacturing and commissioning, new product developing etc. to all kinds starch processing, such as potato starch, cassava starch, sweet potato starch, corn starch, wheat starch and modified starch.
---
Post time: Jul-31-2023